Work at Lewes BPW
Lewes BPW is an electric, water, and sewer utility that provides quality and affordable services to the community and is dedicated to meeting the needs of our customers. The BPW is built upon quality workmanship, working together, integrity, and commitment to the customer. We value our employees and are looking for new people with a strong work ethic to join our team. Check out our current job openings below and start your career now.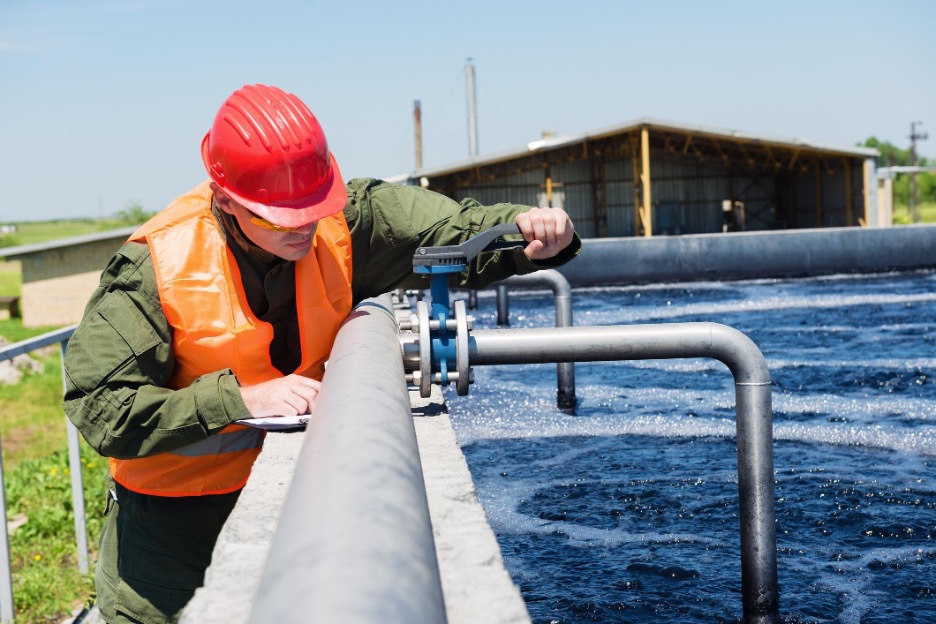 Current Job Openings
Please check back for future job postings.