Lewes BPW has partnered with the organization, Efficiency Smart, to bring energy education and energy savings to our community. As a participating community, our residents and business owners benefit from these comprehensive programs that help residents, businesses, and communities use less energy and save money. This includes discounts on energy-efficient lighting, rebates for energy-saving appliances and guidance on reducing electric use. The BPW is always looking for energy efficient ways to save money for the utility and our customers.
---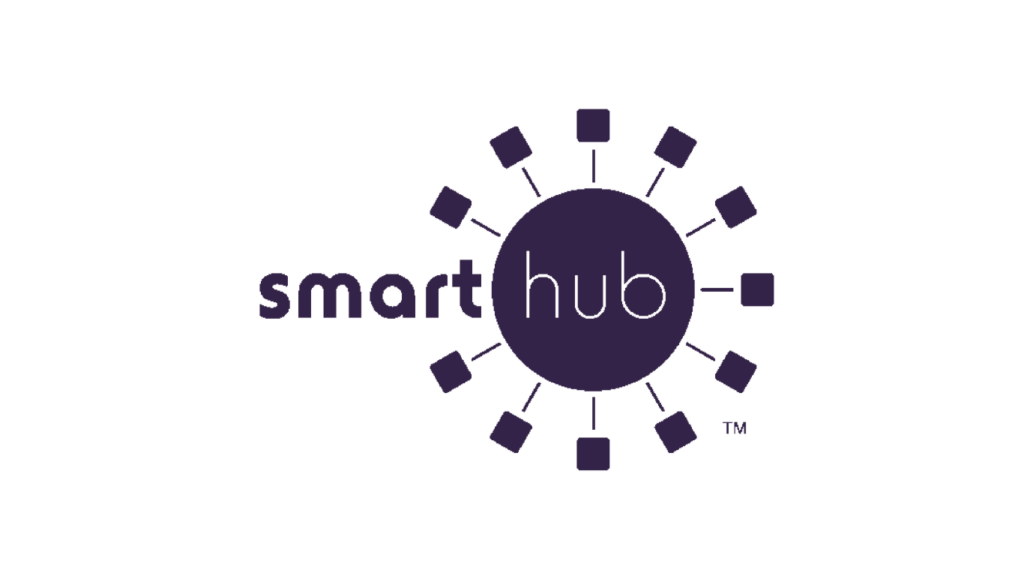 The SmartHub app is another resource that customers can use to analyze energy usage. Just log on to your account or sign up today to view usage. The app can be accessed on your computer or downloaded on your smartphone or tablet (Android or iOS).
The Usage Explorer Tool gives you a detailed look at your past and current usage, all in one place.
The Average Usage Tool shows you what your typical or average usage is for your selected time period.