C. Wendell Alfred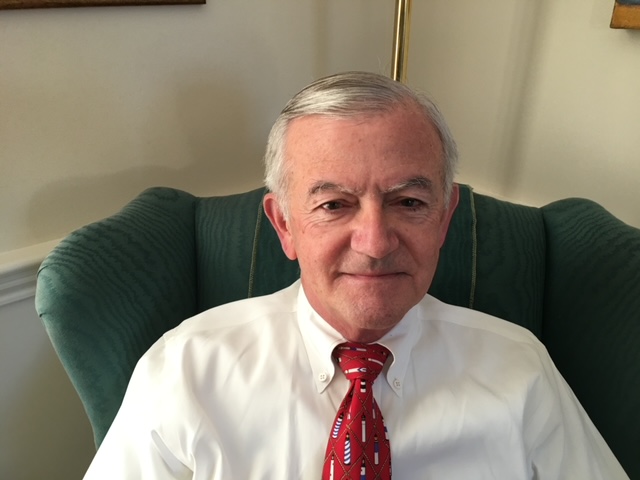 Wendell Alfred, a resident of Lewes for over 25 years, moved here from Northern Virginia.
He was employed by the Insurance Industry for over 40 years, with his specialty in Claims, Loss Control, and Safety management.
Prior to joining the Insurance industry, he was in Law enforcement in Virginia.
His academic background is in Occupational Safety and Health.
Since moving to Lewes, Wendell has been an active volunteer with the Beebe Medical Center Auxiliary, AARP's Driver Safety program where he serves on the Executive Council for AARP DE, St. Peters Church, as previously served on the Board of Public Works as a Director.
---
Barbara Curtis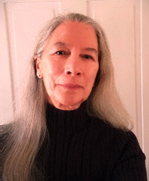 Barbara has been a resident of Lewes since 2010 and a property owner in Sussex County since 2002. She has an MS in Environmental Science & Engineering from Drexel University and a BA in Philosophy from Rosemont College.
Barbara has over 40 years of environmental management experience in the chemicals, electronics, pollution control and precious metals industries, working for manufacturing multinationals Johnson Matthey, General Instrument and General Semiconductor. She managed environmental remediation projects and environmental due diligence for real estate and merger transactions. She developed environmental programs, policies, audit systems and best management practices. She served in leadership positions in trade organizations and local environmental committees, acted as company spokesperson following a chemicals warehouse fire, and led the US precious metals industry team in EU-US trade negotiations. Barbara enjoys partnering with engineers, scientists, lawyers and operations staff in industry and government on health, safety and environmental matters.
During most of her career Barbara lived and worked in southeastern Pennsylvania; she transitioned to working from home after moving to Lewes. She serves on the Board of her neighborhood HOA. She frequently attends City and BPW meetings, offering comments and asking questions. Barbara is a member of the BPW's Mitigation Team and the Planning Commission's Environment Team.
---
D. Preston Lee, P.E.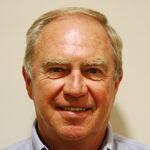 Statement of Qualifications for Election to the Lewes Board of Public Works
· 20-year resident of the City of Lewes and lifelong Delawarean.
· Bachelor of Science degree in Civil Engineering from the University of Delaware in 1969.
· Registration as Professional Engineer (P.E.) in Delaware, Maryland, Virginia, Pennsylvania, and New Jersey.
· 40+ Year Consulting Engineer Career, much of that was devoted to municipalities and utilities such as the Lewes BPW, in Delaware, Maryland and Pennsylvania.
· Partner in Tatman & Lee Associates, Inc. – Consulting Engineers, requiring technical, business and accounting skills
· Past President and National Director of the American Council of Engineering Companies, Delaware Chapter
· Life-long member of the American Society of Civil Engineers (ASCE). Nominated by ASCE for the 2009 Delaware Engineer of the Year
· Nominated by the Chesapeake Chapter of the Water Environment Federation (WEF) for WEF's National Collection System Award in 1999.
· Designed major water and wastewater facilities throughout DE, MD, and PA, including Sussex County's Wolfe Neck Wastewater Treatment Plant (WWTP), New Castle County's Odessa WWTP and Middletown's WWTP
· First elected to the BPW in 2011 and served as Secretary, Vice President, and President
· Other Lewes Organizations Served
1. Trustee and Property Committee Chairman of the Children's Beach House for the past 13 years
2. Previous Trustee of the Lewes Historical Society
3. Previous Board of Director of the Overfalls Foundation
4. Previous Commissioner on the Lewes Parks & Recreation Commission
5. Project Manager for the construction of the Canalfront Park
· His lifelong experiences as a native Delawarean have given him the opportunity to work and associate with key individuals at federal, state, county, and city levels, as well as civic and business leaders throughout the state and region. These associations have been very helpful in addressing issues that have come before the BPW Board over the last 12 years.